Sunday, March 24, 2019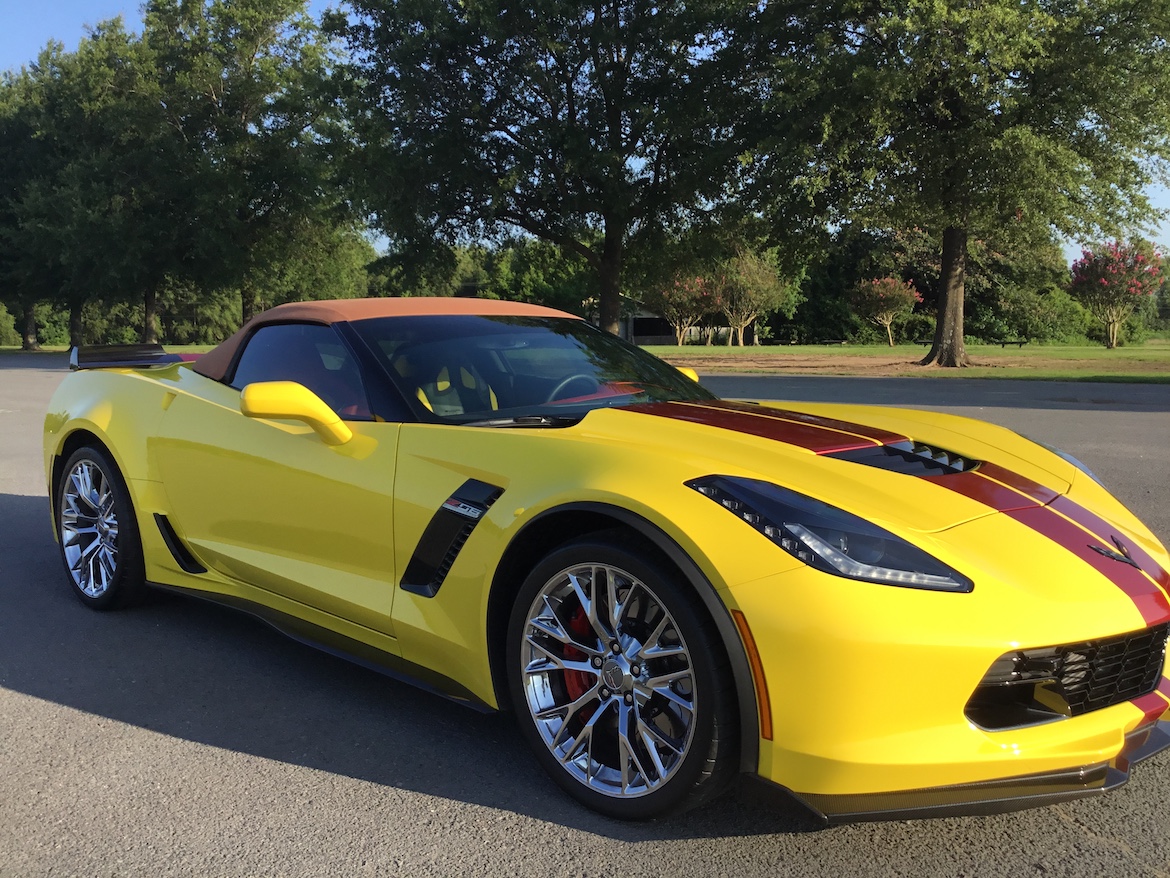 The 30th Annual Lions Jonesboro Auto Show is a two-day event at the Arkansas State University's First National Bank Arena
that features up to 165 (the Arena capacity) unique

show

car

s and trucks from five states surrounding Jonesboro. The Auto

Show

is the only regional indoor

car

show

and is supported as an annual event by many area

car

clubs. The support of the Fast Glass Corvette Club makes the Jonesboro

Show

one of the largest Corvette

show

s in the Midwest.

Car

Show

spectators come from all over Arkansas and surrounding states to this two-day event.
All proceeds from the Auto

Show

are used by the University Heights Lions Club to support Local and State Service Projects.
March 23-24th Adult tickets $10 Children 12 and under free Car Show Hotline: 870-366-CARS (2277)
Event Details
Date:

March 24, 2019

Time:

11:00 AM

Ticket Sales:

Central Box Office (Lower Red Entrance)
870-972-2781 or 800-745-3000